Wildcrafting herbs 
: explore the folk wisdom
In case you are here during the spring-summer time, we invite you for wildcrafting herbs with a professional biologist. You will learn when it is the best time for crafting, how to dry or ferment some species and finally you will make natural cosmetics yourself (can be herbal tooth powder - a good alternative to a regular toothpaste, a body scrub or something else what could be great to have while travelling).
If you visit us during other seasons, we can invite you for a tea party (or sauna party!), where you will taste a number of herbal mixes and learn more about herbs looking at the pages of the herbarium. During the Christmas time we offer a themed event: we are not only having a tea party, but also handcraft some presents for us and our family (such as Christmas wreath).
You can contact us using the form below: please leave more details of your travel, so we can come up with a better offer for you
It can be a one-day tour, but in case you feel like staying longer, we can offer you a comfortable accommodation at one of the local homesteads
We can provide:
transfer with a driver, and no worries for your comfort;
car-rent from our reliable partners, and you are ready for an independent exploration;
a public transport, in case you want to get more of cultural learning.
A transfer with a driver is usually used in group tours, but other options are possible as well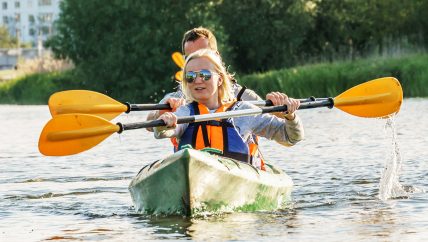 Minsk region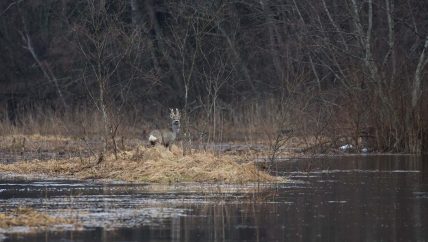 Vitebsk region