Our tour categories:
We specialize in outdoor, cultural and eco tourism. Check out our tour categories to find the best option for your vacation!
Package tours:
Here you can find a range of package tours which were already organized and tested not a single time. Keep in mind, that we can tailor-made a tour for you: you can mix & change our package options as well as to add some extra activities. Check out our blog to get more inspiration!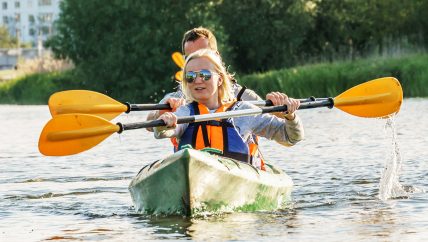 Minsk region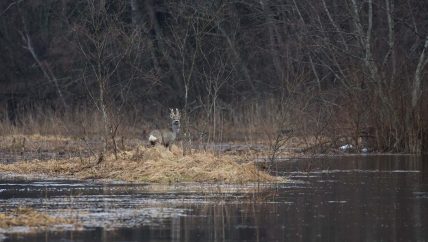 Vitebsk region