Kayaking in Belarus 
: living in the moment
If you wanted to experience a real adventure – go ahead for a weekend kayak tour! We offer 1-3 day trips across Belarusian rivers. Depending on your request, we can plan overnights either at the camping spots or in the homesteads. The food is usually cooked on fire, and believe us or not, but it would be the tastiest meals you've ever had!
In case you feel exploring the capital from an unusual angle, try out our kayak Minsk tour! We ship out from the "house of rowing", which is in the city center. And we are finishing our journey in the Victory Park, where you can start your evening walk towards the center or just relax in one of the cafes nearby. We have several scripts for kayak Minsk tours:
Kayak Minsk tour: a pure kayak journey around Svislach river! You can enjoy the views around, meet new friends and get memorable experience from our capital.
Searching for Minsk Eldorado: a guided tour, where you can get to know more about history of the city. You will be provided with a certified guide (speaking English or French), who can diversify your kayak journey with historical facts!
On the wave of sound: a memorable kayak tour with a surprise! At one of the islands on our way you will meet a musician playing violin for you!
For kayak Minsk tours we have a Facebook page, where you can find reviews and photos from every tour we had in the past seasons.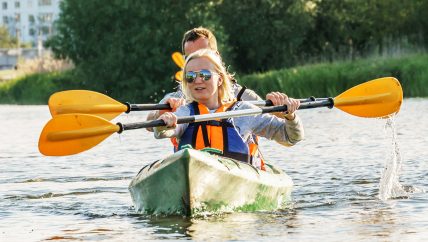 Minsk region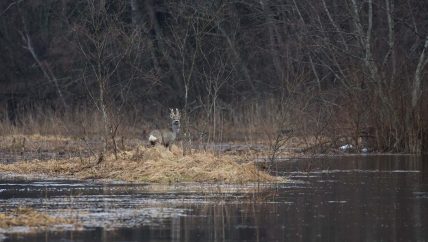 Vitebsk region