Forest weekend 
: a real date with the wilderness
At the homestead there is one of only two Belarusian ringing stations, where you will get acquainted with several bird species such as redpoll, tits, bullfinch, jay and some more. You will also go on a wildlife safari around the area to spot deer and moose. The ornithologists who accompany you throughout the way will answer all questions about birds and other inhabitants of the local forest.
After  this weekend you will know why ornithologists ring the birds, how long Belarusian tits live and what to do if you found a ringed bird. And, of course, we will have a unique opportunity to observe feathered creatures from such a close distance!
On our Youtube channel you can have a look at some species ringed at "Sasnovy bor" station, and get inspired by the wildlife atmosphere we will dive into at the forest weekend!
In addition to birds ringing and wildlife safari, we are going for an easy stroll through the bog. You will learn the distinctive features of the upland, lowland and transitional bogs, observe the landscape of a typical upland bog and get practical skills of moving around such area.
And for having a real adventure we are going to search for a long-tailed owl with a transmitter. A great opportunity to walk in ornithologists' shoes!
All guests are provided with comfortable double rooms with restroom and shower in each.
We can provide:
transfer with a driver, and no worries for your comfort;
car-rent from our reliable partners, and you are ready for an independent exploration;
public transport, in case you want to get more of cultural learning.
A transfer with a driver is usually used in group tours, but other options are possible as well
We recommend good outdoor clothes and, depending on a season, a pair of sneakers or waterproof boots
Tailor-made or individual tours are available upon the request. The price of such tour depends on the number of the participants and varies from your particular needs and requests.
If there is an announcement with a concrete date and price on this page - you have a chance to apply for a group tour. A group tour mixes local and foreign tourists, so might be a good option to meet the Belarussians. In any case, there is always an English speaking guide attending the tour.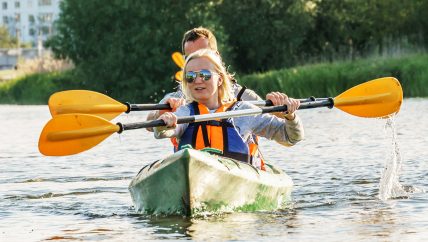 Minsk region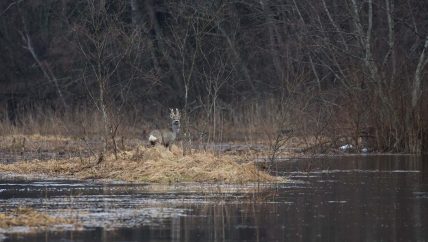 Vitebsk region