Baking bread 
: traditional recipe for healthy and modern life
Baking bread is a slow but interesting process: first, you need to knead the dough and wait until it "fits" and become ready to be sent to the oven. We will get fresh and delicious bread closer to the evening. In a meanwhile, you will have a couple of free hours for exploring the local area outdoor and indoor. The homestead is surrounded by a forest, where quest pathways have been already prepared for active recreation lovers, and if you have some more passion for learning - workshops in decoupage from the hostess are available for you!
It can be a one-day tour, but in case you feel like staying longer, we can offer you a comfortable accommodation at one of the local homesteads
We can provide:
transfer with a driver, and no worries for your comfort;
car-rent from our reliable partners, and you are ready for an independent exploration;
a public transport, in case you want to get more of cultural learning.
A transfer with a driver is usually used in group tours, but other options are possible as well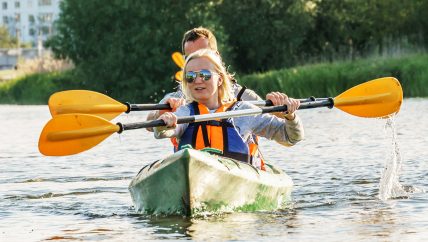 Minsk region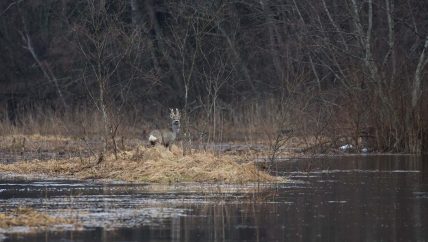 Vitebsk region