Hike across the bog 
: take a breath
For thousands of years, people have regarded bogs as spiritual or haunted places. Have you ever walked at the bog? It is worth trying! The bog is an absolutely unique ecosystem, which plays an important role in cleaning the air. We organize hikes across upland and lowland bogs. During the hike, you will learn more about Belarusian "lungs" and about their inhabitants, such as sundew, cotton grass, sphagnum, goddess and others. In summer, we will offer you to have a swim in famous peat lakes: it is absolutely amazing! It will not only soft your skin and strength your health, but will also be an exciting part of your travel experience.
Depending on a season, you can watch waders or cranes. But if you are interested in a specialized birdwatching tour at the bog - we can provide that as well.
It can be a one-day tour, but in case you feel like staying longer, we can offer you a comfortable accommodation at one of the local homesteads
We can provide:
transfer with a driver, and no worries for your comfort;
car-rent from our reliable partners, and you are ready for an independent exploration;
public transport, in case you want to get more of cultural learning.
A transfer with a driver is usually used in group tours, but other options are possible as well
We recommend good outdoor clothes and a pair of rubber boots
Tailor-made or individual tours are available upon the request. The price of such tour depends on the number of the participants and varies from your particular needs and requests.
If there is an announcement with a concrete date and price on this page - you have a chance to apply for a group tour. A group tour mixes local and foreign tourists, so might be a good option to meet the Belarussians. In any case, there is always an English speaking guide attending the tour.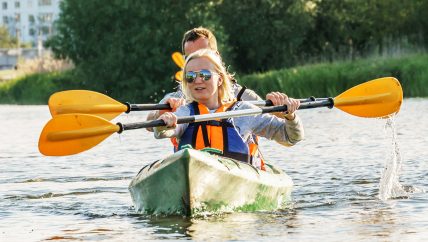 Minsk region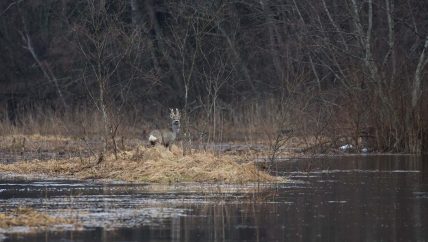 Vitebsk region