Birdwatching in Belarus 
: explore the sky from the ground
You will participate in catching and ringing birds at the bird ringing station. There are only 2 such stations in Belarus and we are going to visit one of them located in the very north. It's surrounded by a great Nordic forest, picturesque bog and dozens of lakes. Professional ornithologists will guide you through a range of species of Belarusian birds. We recommend this tour to amateur birdwatchers as well as to advanced ones!
At the homestead you will also meet wolves which are living in the enclosure near by. Except birdwatching and birdringing, we offer a guided walk at the nearest bog: during the winter we provide you with skies and in the summer - with a pair of rubber boots. Spotting deer and moose on a wildlife safari around the area is also a great option to get acquainted with Belarusian nature!
* 120 euro per participant includes transportation from/to Minsk, all meals at the homestead (home-made food), all excursions due to the program, English translation (a group usually consists of locals, so there will be an English speaking guide with you). Practically, it includes everything you need for awesome Forest weekend!
The price applies to a group tour: an individual tour is also possible and the price depends on the number of the participants and the particular program you want to have. Contact us to get more details!
We recommend good outdoor clothes and, depending on a season, a pair of sneakers or waterproof boots
Tailor-made or individual tours are available upon the request. The price of such tour depends on the number of the participants and varies from your particular needs and requests.
If there is an announcement with a concrete date and price on this page - you have a chance to apply for a group tour. A group tour mixes local and foreign tourists, so might be a good option to meet the Belarussians. In any case, there is always an English speaking guide attending the tour.
It can be a one-day tour, but in case you feel like staying longer, we can offer you a comfortable accommodation at one of the local homesteads
We can provide:
transfer with a driver, and no worries for your comfort;
car-rent from our reliable partners, and you are ready for an independent exploration;
public transport, in case you want to get more of cultural learning.
A transfer with a driver is usually used in group tours, but other options are possible as well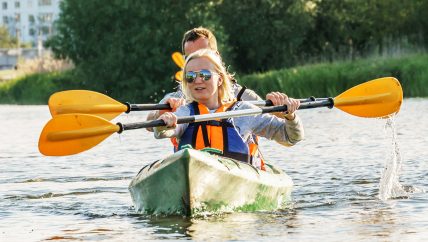 Minsk region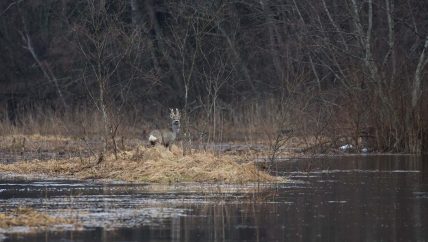 Vitebsk region